Buffoonery route (pink dolphin or freshwater dolphin)
Bolivia is a country of legends
An indigenous legend of the Bolivian Amazon tells that river dolphins transform into men on the nights of the new moon and leave the waters to seduce young women.
From the esoteric point of view these cetaceans are beings of the highest vibration that help the earth and all the beings who live in it, to anchor the spiritual light and live with joy the understanding and flowering of our own essence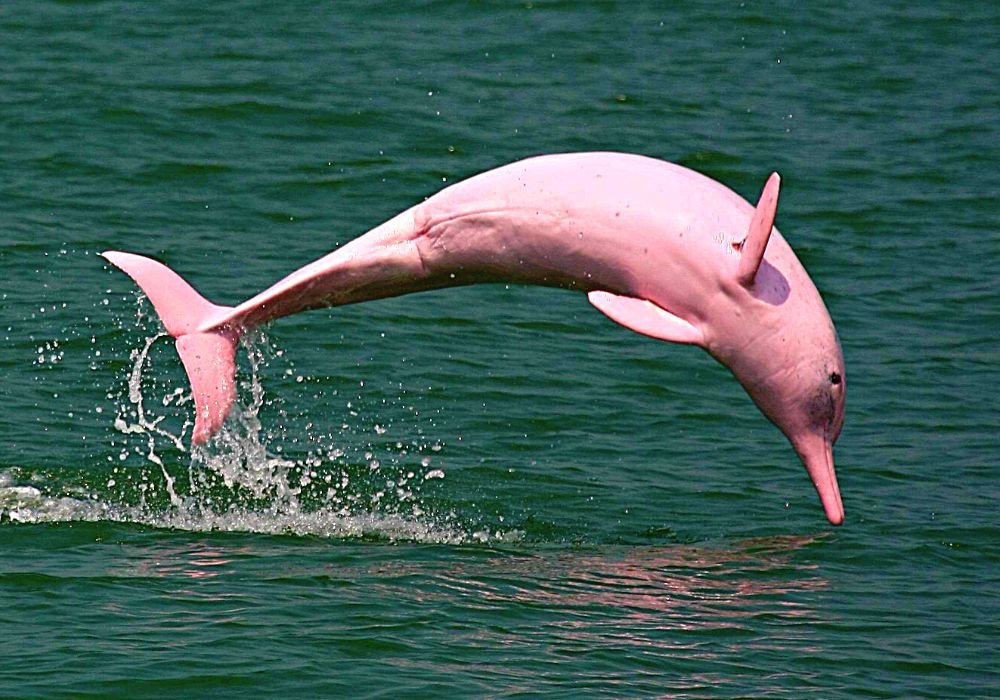 Ten minutes from Trinidad, is Puerto Ballivian. It is the entrance gate to the Ibare-Mamoré Municipal Protected Area. Here begins the tour "The Route of the Buffoon". This walk consists of the observation of buffaloes or freshwater dolphins (inia boliviensis), a unique species in the world that only inhabits the Amazon rivers of Bolivia.